Climate Solutions & Equity Grant
An exciting grant opportunity that supports efforts to advance climate solutions and prioritize equity in Georgia.
The Climate Solutions & Equity Grant program is designed to accelerate the Drawdown Georgia mission to advance achievable climate solutions that prioritize equity across the state through composting, electric vehicles, energy efficiency improvements, food waste reduction, plant-based diets, and rooftop solar.
These grants empower BIPOC communities across Georgia to scale climate solutions that bring new jobs, environmental benefits, improved public health, and neighborhood investments where they are most needed.
Six two-year grants of $100,000 per year have been awarded in 2024-25.
Community Farmers Markets
This grant will help Community Farmers Markets expand the MARTA Markets program to serve more transit riders with healthy, locally-grown fruits and vegetables. The program rescues leftover food from local farmers markets and divides produce into ready-to-eat, grab-and-go portions conveniently available at Atlanta-area transit stations. Funds from the Climate Solutions & Equity grant will also be used to feature Black chefs from the local community to present year-round, seasonally-appropriate cooking demonstrations at MARTA Markets.
Concerned Citizens of Cook County
In partnership with Georgia Interfaith Power & Light (GIPL), Concerned Citizens of Cook County will work to organize, educate, and implement clean energy strategies in multiple houses of worship in the town of Adel and across Cook County. The work will focus on providing energy efficiency upgrades and solar installations with a goal of giving these communities of faith the opportunity to serve a dual role as centers for both education and resilience.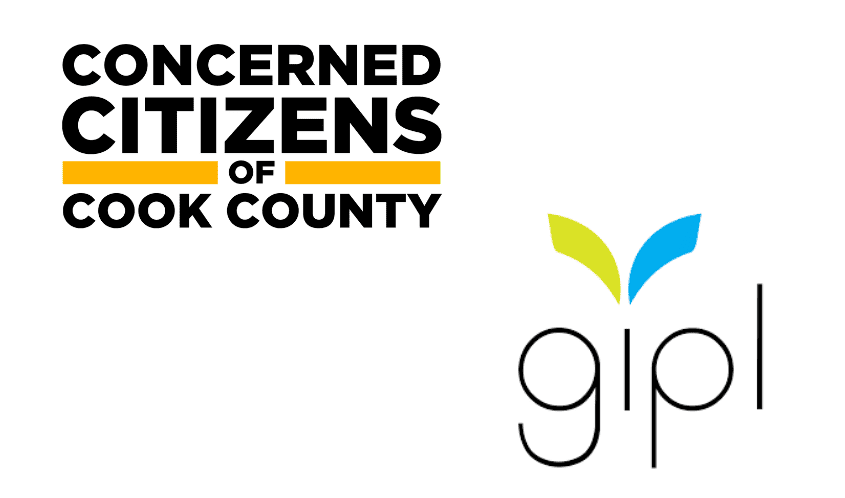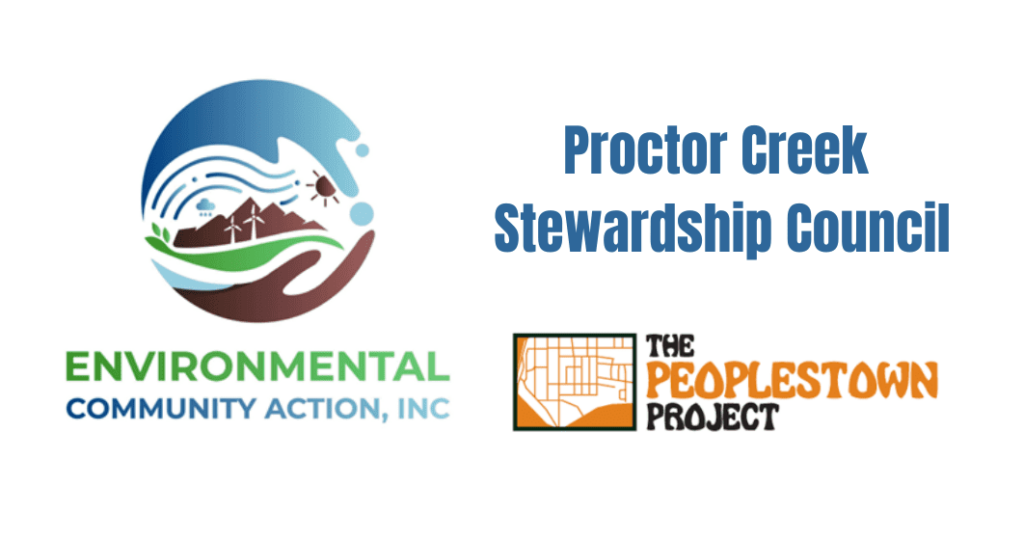 ECO-Action
In partnership with Proctor Creek Stewardship Council, and the Peoplestown Revitalization Corporation, two of Atlanta's most disinvested neighborhoods, ECO-Action will conduct community-wide monthly trainings on energy efficiency strategies, weatherization, composting, and plant-based diets. Adult volunteers and youth apprentices will have the opportunity to receive training and conduct weatherization assessments and upgrades. The training and experience gained by the youth apprentices will be valuable for workforce development and eventual placement in clean energy jobs.
Groundswell
Funds from this grant will provide energy efficiency upgrades to more homes in rural Troup County through Groundswell's Save On Utilities Long term (SOUL) program. SOUL reduces utility bills for homeowners by boosting energy efficiency, using a "Pay As You Save" (PAYS) approach to use energy savings to pay for efficiency improvements. 

Sustainable Georgia Futures
This grant to Sustainable Georgia Futures will expand on the established WeatheRise energy efficiency program that provides weatherization improvements for low-to moderate-income Black households in Atlanta. It will also fund solar workforce development through recruitment, training and certification of solar installation apprentices from the local community. Training these apprentices will help ensure that people in previously disinvested communities of color have equitable opportunities to be hired in the wave of solar-related jobs that are coming to Georgia.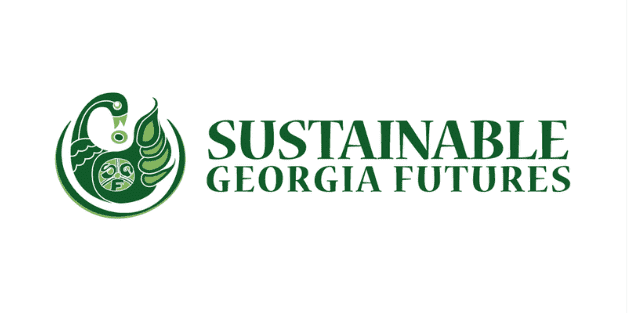 About Us
The Drawdown Georgia Climate Solutions & Equity Grant is supported by funding partners from five Georgia-based foundations as well as Georgia-based expert advisors and consultants.